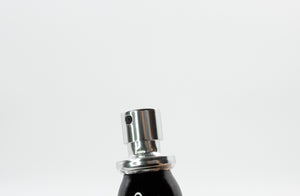 Quantity
Topical spray contains 150 doses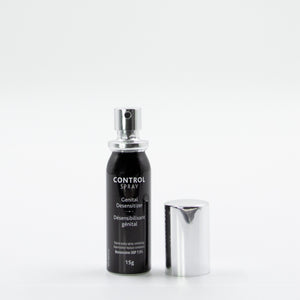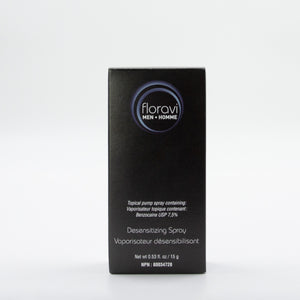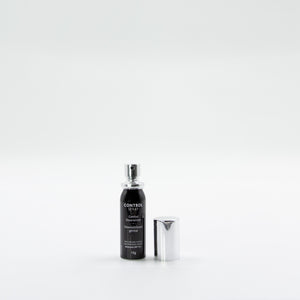 To know
Temporary reduction of sensitivity: The deensitifier vaporizer is designed to temporarily reduce the sensitivity of the penis. By applying the spray to the glasshole and penis body, it creates a slight insensitivity, which can help delay ejaculation during sex.
Use for early ejaculation: The deensibilizing vaporizer is often used by men who suffer from early ejaculation. Ejaculation early occurs when ejaculation occurs too quickly, before the desire of the partner or the man himself. The spray helps to prolong the duration of sexual intercourse and control ejaculation.
Anesthetic Ingredients: The Desensibilizing Vaporizer contains a mild anesthetic ingredient, such as benzocaine. This ingredient acts locally to reduce sensation without completely Nuting the penis.
Temporary effects: The effects of the Desensibilizing Vaporizer are usually temporary and last for a limited period of time. This allows the man to maintain some sensitivity during sex while delaying ejaculation.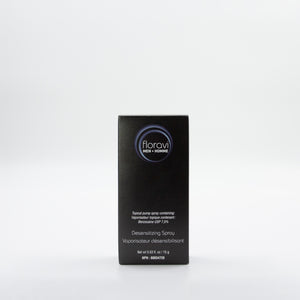 To note
Responsible Use: It is essential to follow the instructions when applying the deensibilizing vaporizer. Excessive use can lead to adverse effects.
Medical consultation: If you have any concerns about premature ejaculation or the use of desensibilizing vaporizers, it is recommended to consult a health professional or sex therapist. They will be able to provide personalized advice based on your specific sexual needs.
For more information, refer to Floravi's Practical Guide to the Den Spray