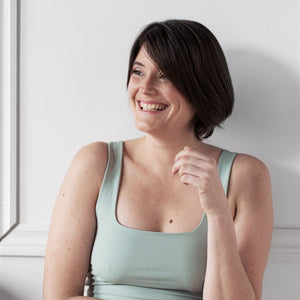 Our mission
Since 2008, Floravi takes care of women and women-identifying people by offering a growing range of products suitable for their needs. Those products have been created following our observations of the urgent need for sexual health products that are easy to access. Following the advice of professionals (physiotherapists, doctors, pharmacists, and gynecologists) we have designed those products keeping in mind the need for hypoallergenicity maximizing comfort during use, which is essential for us.
Our pride
We're proud to offer a range of products created with the comfort and ease of the user in mind, first and foremost.
For me, Floravi is synonym with comfort and wellbeing. Those two aspects have been disregarded for too long when the time comes to take care of women and women-identifying's sexual health. We are committed to take care of these people's intimate wellbeing and to make sure they are entirely comfortable with the product(s) they buy, at an accessible price. These are the commitments that make me incredibly proud.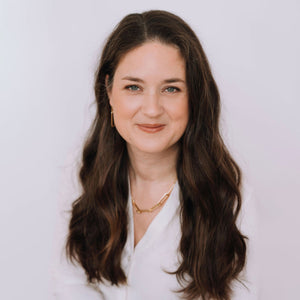 Available in major pharmacies in Quebec