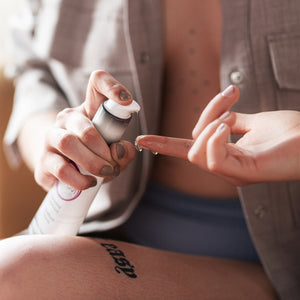 Sensibility
Protects the walls against friction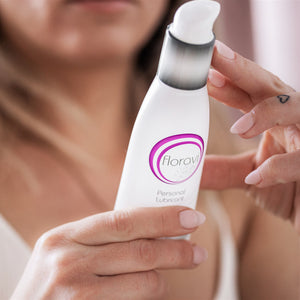 Quality
Superior quality and water insoluble
Why?
To avoid difficulties
Several studies show that a woman on two has used lubricant during her life. They are also often used to help lubricate genitals during penetration. It is also common for women to experience natural lubrication temporary or not problems.

A lot of factors can cause vaginal dryness:

Taking medicines such as antidepressants;
Tobacco;
A hormonal imbalance;
Some circumstances such as breastfeeding, prolonged sexual abstinence or just certain difficult life situations.



* In all cases, it may be wise to consult a gynecologist if you vaginal dryness is prolonged or if you can't identify the source of the problem.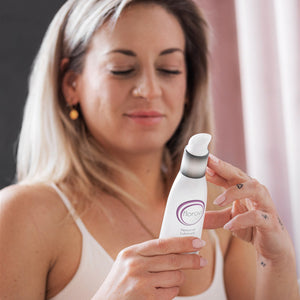 When?
At any time
Many women use lubricant with their sexual health accessories to facilitate their use or insertion.

During foreplay
It can also be a good thing to use lubricant to facilitate foreplay or during anal or vaginal penetration.

Tip
If your accessory is made of silicone, it is important to use only water based lubricant in order to not damage the texture.
Silicone-based
Floravi silicone based lubricant is also perfect for sensitive women: its soft and silky texture allows good lubrication while protecting the walls of vagina from friction. Its ingredients don't penetrate the skin pores, so a few drops are enough for adequate lubrication. Moreover, this lubricant can also be used for body massages: it leaves the skin silky and hydrated, unlike traditional massage oils that make skin greasy and oiled.