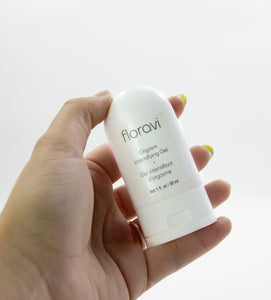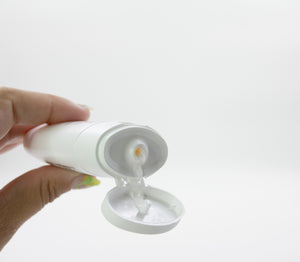 Targeted
Application and targeted stimulation
Universal
Complementary to all our items
To know
The intensifying orgasm gel contains ingredients that stimulate blood circulation in the genital area, thereby increasing sensitivity. This orgasmic gel is formulated to produce a feeling of warmth and/or freshness when applied that can add extra dimension to your stimulation. By increasing sensitivity and stimulating nerve endings, the intensifying gel helps to increase sexual pleasure and thereby makes sensations more intense.
For people who have difficulty reaching orgasm, using an intensifying gel can help increase stimulation and make it easier to reach pleasure. Intensifying gel is compatible with all Floravi products. This can also be a great option to improve the experience with vibrators or others.
To note
It is important to note that orgasm intensifying gels are not designed to be used as a lubricant. It is intended to increase stimulation and sensitivity, but it does not provide the necessary lubrication for sexual intercourse. Moreover, only external application is recommended.
The effects of the intensifying gel are usually temporary and can vary from person to person. They are not intended to treat health problems and are not drugs.
For more information, see Floravi's Practical Guide to Orgasm Intensifying Gel.